Well, I don't want to spoil the surprise just yet, but I have some big things (hopefully) happening that I'm very excited about! I won't know for sure that things have taken the direction I want until early next year, but I have a couple months of work ahead of me to put in as well, so I might be a little more absent than usual on this blog (I see you rolling your eyes at me).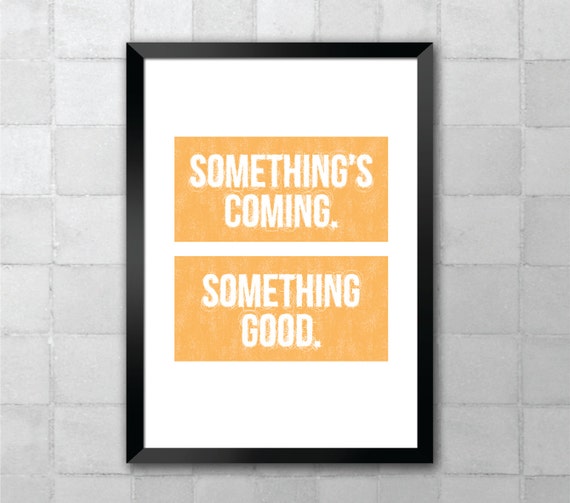 I've taken some cool "breaks" though that I want to post about eventually, including my first trip to New York City, which has been a "never have I ever" go-to of mine for
way too long now
(even though it was always a total winner). I am currently the least excited for fall I think I've ever been in my life, not in the least because it strikes dread in my very soul that winter is coming. But things are going to be busy soon with holidays and elections (though oh god, can't wait for it to be over already) and conferences and there's SO LITTLE TIME to get everything done and I am so bad at not getting enough sleep now! I hope your fall is going a little more relaxing than mine, and if you live somewhere warm, please for the love of all that's holy, send a little more summer my way.