Spring is in full swing here, and as I've been trying to spend more and more time outside walking in the warmer weather, I've been on the lookout for music that matches this significant uplifting of my spirits. Here's a few songs I've been enjoying!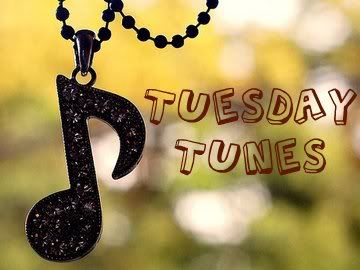 1.
"Summertime"
- The Mowgli's
2.
"Bounce With Me"
- Ben Drake, John Clay, & Josh Radden
3.
"Words I Never Said"
- Lupe Fiasco ft. Skylar Grey
4.
"Nothing Without Love"
- Nate Ruess
5.
"High Society"
- Betty WHO
Also, there's the
Hamilton: The Musical
soundtrack, which I haven't included above because otherwise this Tuesday Tunes would be 30 songs long, but is a complete goddamn masterpiece through and through. Happy Tuesday, friends!