I am a 23-year-old Master.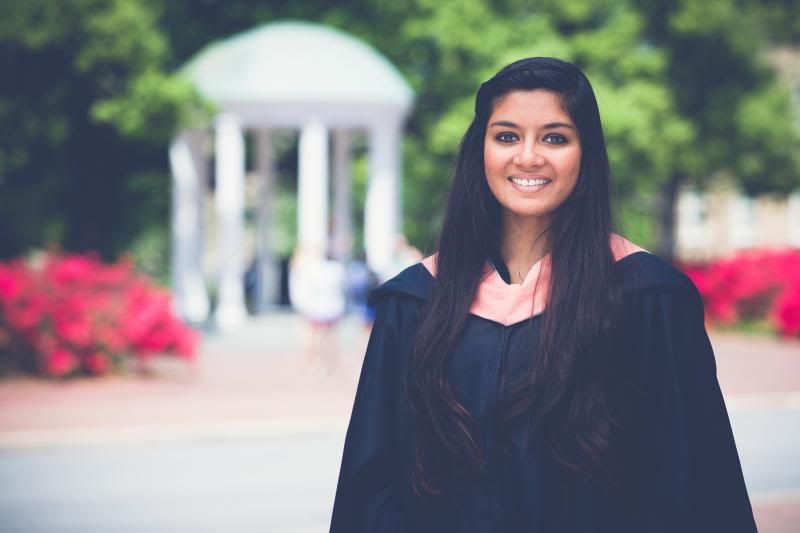 It's strange to even say. I feel not much older and not that qualified to call myself an expert and young and insignificant and more than a little bit scared. But Nicole Bates of the Gates Foundation spoke at my graduation about how a
column in Oprah's magazine
had helped her learn how to think about the future and new phases of life. I feel a little jumbled now, but these are the Things
I
(think I) Know For Sure.
For the first time in many years, I got to spend Mother's Day and my birthday with my mom, for which I am grateful. My family, regardless of whatever it may seem to me sometimes, has my back, and I am lucky to have their support.
I have been fortunate to have some amazing friends, roommates, and colleagues, and when that's the case, one should make every effort (i.e. more than I have been) to keep up with them.
I often find it inappropriate to get sappy like this on the blog, but I know for sure that I've found a wonderful partner in N and a relationship like that is worth putting in a possibly inordinate amount of time and love into. Also he gets me awesome gifts and I should probably look into stepping up my gift game.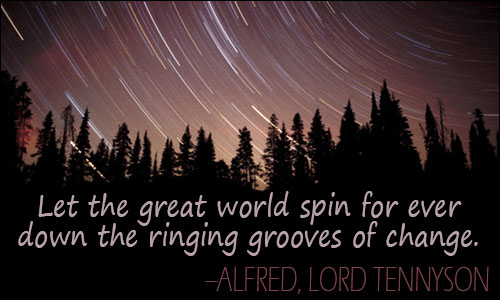 And finally, to always celebrate with much gusto times that are certain and have been good and the people who have stepped into your lives and unknowingly changed it forever. The last week or so has been a time I have both looked forward to immensely and dreaded mightily. I can't say for sure what's next yet, but I am glad to have constants in my life I can depend on to help me through the scary times and create and celebrate the best times.