Tuesday Tunes!
Well, as I've said before, summer is here, and with it has come the time for upbeat pop, laid back rock, and the music of sunny days and warm nights. Here's some of my faves: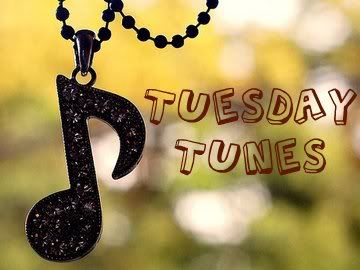 1.
"Take My Hand (Remix)"
- The Cab ft. Cassadee Pope
2.
"In the Dark"
- Dev
3.
"Young, Wild and Free"
- Snoop Dogg & Wiz Khalifa ft. Bruno Mars
4.
"Chase This Light"
- Jimmy Eat World
5.
"Fight Song"
- Rachel Platten