A Bit More Adventuring
I've done a bit more adventuring since the last time I posted! Two weekends ago, I ventured to the Durban Botanical Gardens for a relaxing little picnic and reading time. I walked around for a while, looking at all the different gardens and not a minute after I sat down with my food, a monkey came and stole half my scone! Rude!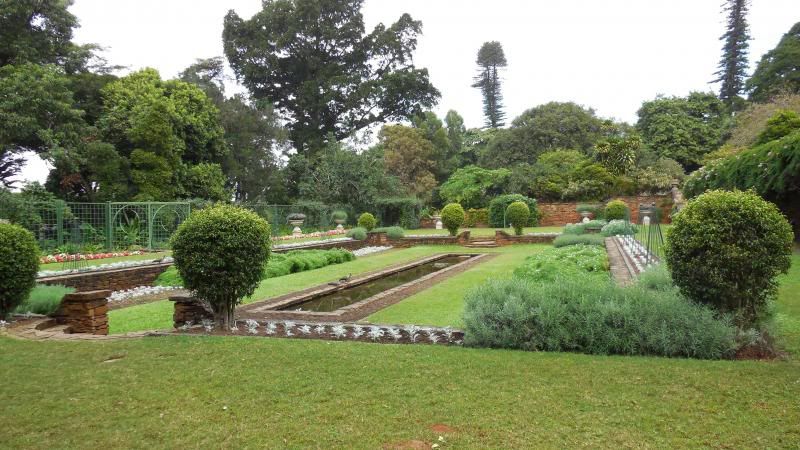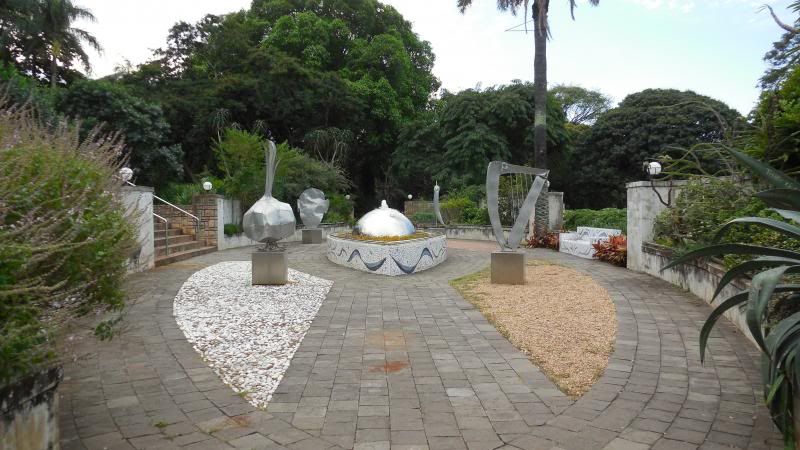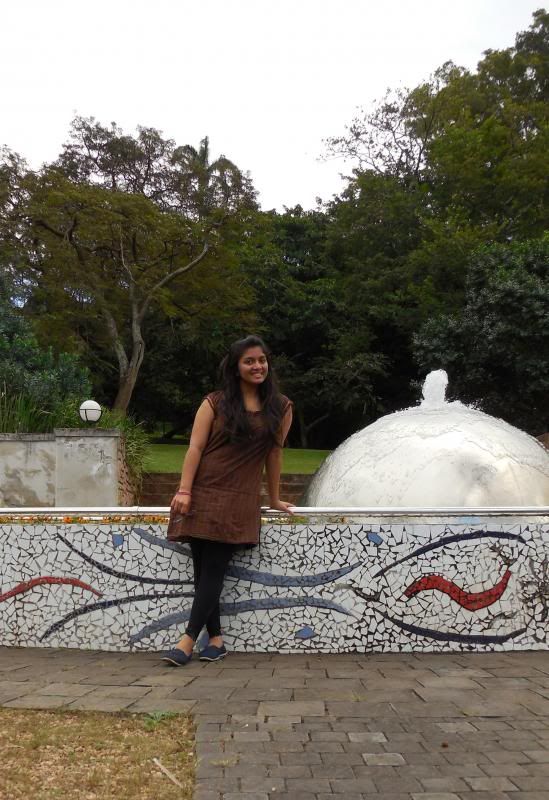 Then last weekend, I went with some new friends to a restaurant right on the beach. In true Mugdha fashion, I forgot to charge my camera and it died right after this first picture of the day of the most
delicious
kiwi martini I have ever experienced in my life. I had this seafood scampi that I would kill for someone to make me every day. No joke.
If any of you are soccer fans, you might recognize this next destination, though it may be difficult without the constant ring of vuvuzelas to remind you: the Moses Mabhida Stadium from the 2010 World Cup!
I observed some more cool things too. People say "skinner" for gossip, which definitely sounds cooler. The people here
LOVE
their shoes. Men, women, EVERYONE. I constantly feel inadequate in my TOMS and flats. Finally, people are weirdly particular about their cars being clean. Not sure if this is a status thing, but again, if anyone saw the condition my darling Corolla is often in (especially this pollen season), I bet I would be judged so hard.