Tuesday Tunes
Hello from Durban! I just got in today and am already feeling a little overwhelmed by the place. The flight was pretty good and the drive from the airport was beautiful. Has me thinking about traveling and places I miss this lovely Tuesday, hence the theme of this week's Tuesday Tunes.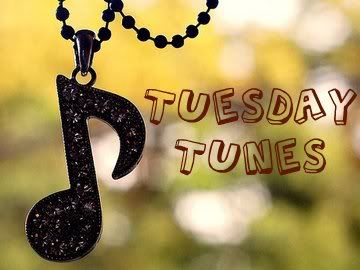 1.
"Leaving on a Jet Plane"
- Chantal Kreviazuk
2.
"California 2005"
- Phantom Planet
3.
"I've Been Everywhere"
- Johnny Cash
4.
"Around The World"
- Red Hot Chili Peppers
5.
"Born to Run"
- Bruce Springsteen