New Beginnings
Sawubona! That's Zulu for "hello!" The first week-ish has been a blur and a half. I'm feeling a bit less jetlagged, which has been nice, because now I actually want to interact with humans and see things instead of just nap and watch re-runs of
The Big Bang Theory
on my computer. My stomach still isn't really on board with this new schedule yet though and I keep waking up from hunger pangs at 3am like clockwork. C'mon, body, get with the picture. Don't you want to be able to enjoy delicious treats like avo sandwiches (pictured below) at the appropriate time?
I'm staying in a cute little place on a very steep hill and if I walk to work, it's basically a 20 minute
climb.
I probably won't be making the trek too often, but the view down the hill (pictured below) is
killer
. Maybe I should though...it's definitely good exercise.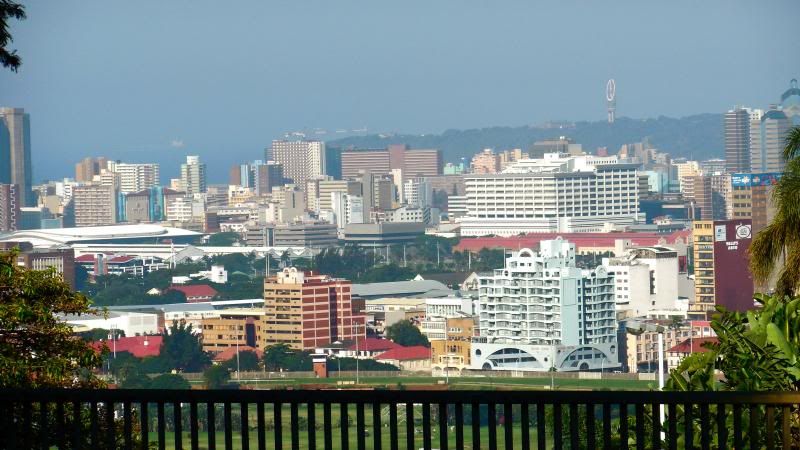 I'm working mainly in clinics in the townships on the outskirts of the main city. The drive there is super scenic too (pictured below). You're probably going to get sick of me telling you how
pretty
I think Durban is in every synonym I can find by the end of this trip. This was a lot of words and not a ton of pictures, but eventually, I promise a ton of pictures. I do.
Until next time, hambani kahle!