Tuesday Tunes!
I realized I haven't done one of these in a long time! Months! Which means I am positively full to brimming with new favorites to share! I've been trying to listen to music that isn't depressing or about moving, leaving or loneliness (which, surprisingly, has cut out a giant chunk of my music) while I settle in here, so here's what's been left!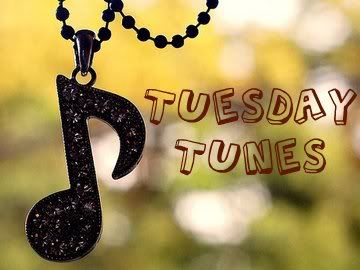 1.
"Big Spender"
- Theophilus London ft. ASAP Rocky
2.
"Smile For The Blade"
- Grieves
3.
"Lights"
- Ellie Goulding
4.
"Monster"
- Kanye West ft. Nicki Minaj, Jay-Z, Rick Ross, & Bon Iver
5.
"DoYaThing"
- Gorillaz ft. Andre 3000 & James Murphy