Tuesday Tunes!
I'm going through a really busy phase right now both personally and at work, so this is my apology for possibly dropping the blogging ball. The genres are jumping all over the place today, but when have I ever showed any musical consistency?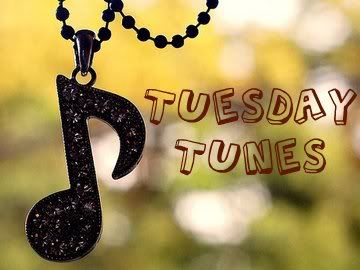 1.
"Otherside" - Macklemore & Ryan Lewis
2.
"Save Me, San Francisco" - Train
3.
"Atlas Hands" - Benjamin Francis Leftwich
4.
"All The Right Moves" - OneRepublic
5.
"Poison & Wine" - The Civil Wars