Tuesday Tunes!
I wanted to do a quick recap of my weekend and everything last night, but instead of a wonderful and nostalgic journey home, we ended up delayed at the Dallas airport for seven hours with fuel issues for which they had us change planes and return to the gate
twice
. I love flying and I fly a pretty decent amount and I've never had anything quite like that happen to me before. Ironically, this all happened while I was in the middle of a text conversation trying to convince a friend who hates flying that it's actually awesome. Hashtag, fail. Point being, we ended up traveling for roughly 17 hours, and I just didn't have the energy. So, Tuesday Tunes, it is!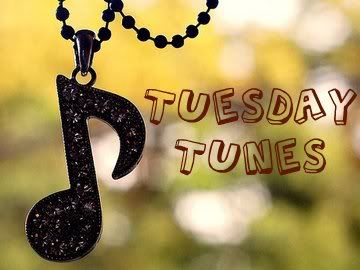 1.
"The Motto"
- Drake ft. Lil Wayne
2.
"Déprimé"
- Sylvie Vartan
3.
"All of the Lights"
- Kanye West ft. Rihanna & Kid Cudi
4.
"In The Dark (Proper Villains Remix)"
- DEV
5.
"Chammak Challo"
- Akon ft. Ra.One