Tuesday Tunes!
Remember how Aki and I did those awesome vlogs?
Well, we're doing more!
It's going to be a Q&A but we need your help!
Ask us a question in the comments!!

Okay, and now back to our regular programming.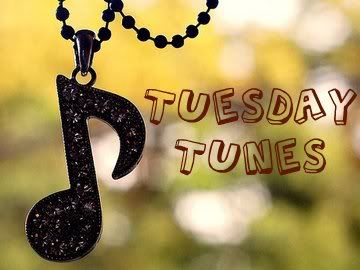 1.
"Shake It Out"
- Florence + The Machine
2.
"Gravity"
- Sara Bareilles
3.
"Animal Love I"
- Charlene Kaye
4.
"The Best Day"
- Atmosphere
5.
"The Compromise"
- The Format