Tuesday Tunes: Valentine's Day Edition!
I feel like about half my posts are about music, but it's such a big part of my life that I just think this blog wouldn't be true to me without it. I hope you guys also find it a nice refresher sometimes from the fashion and nails/hair/make-up and interior design and babies that make up the blogosphere. This week's Tuesday Tunes are brought to you by Valentine's Day!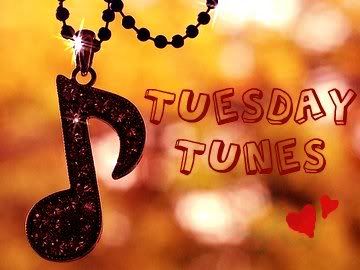 1.
"I Will Always Love You"
- Whitney Houston (R.I.P.)
2.
"Ishq Bina"
- Anuradha Sriram, Sujatha, Sonu Nigam, A. R. Rahman (
Taal
)
3.
"I Won't Say (I'm In Love)"
- Susan Egan (
Hercules
)
4.
"Love Story"
- Taylor Swift
5.
"Come What May"
- Nicole Kidman & Ewan Mcgregor (
Moulin Rouge
)
Also, check out the preview of
Some Nights
the new album by fun. It's awesome!! And a very Happy Birthday to Arizona today!!