Tuesday Tunes: Hip-Hop Edition!
I have known my irl and blogging friend,
Aki
, for quite a long time. As such, she knows me pretty well. Last Tuesday she commented on my post that she's been pleasantly surprised by my music choices for these posts because she was kind of under the impression from high school that I was more of a rap/hip-hop kinda gal. Which, really, I still am, but my horizons have definitely broadened a bit since then. However, in honor of her comment, this post is going to be dedicated to some of my hip-hop favorites. Not all of it is clean. You've been warned.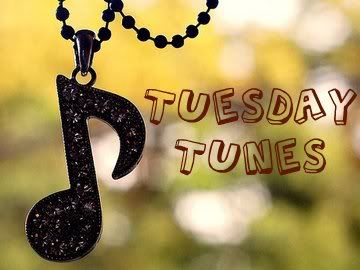 1.
"Don't Lose Your Head"
- Zion I
2.
"A Little Bit Cooler"
- The Cool Kids
3.
"I Can Transform Ya"
- Chris Brown ft. Swizz Beatz & Lil' Wayne
4.
"Prrrum"
- Cosculluela ft. Wisin & Yandel
5.
"Get Ur Freak On"
- Missy Elliot
Oh man, these were so hard to choose. I might have to do another one soon!