Lust List Monday: Pleats
I'm sure anyone that's been paying attention has noticed the sudden upsurge in the pleated trend, and I'm no exception. They're just so classy and they make your figure look awesome and curvy and you can belt them! What's not to like?!

Basically, this is me.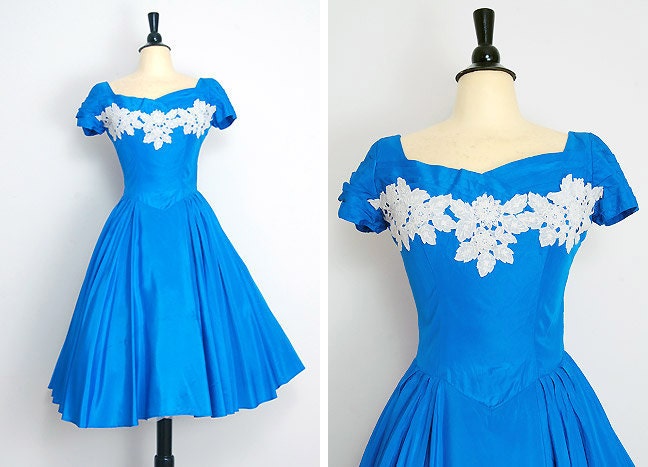 From Adore Vintage

Shoshanna Pleated Dress from Lord and Taylor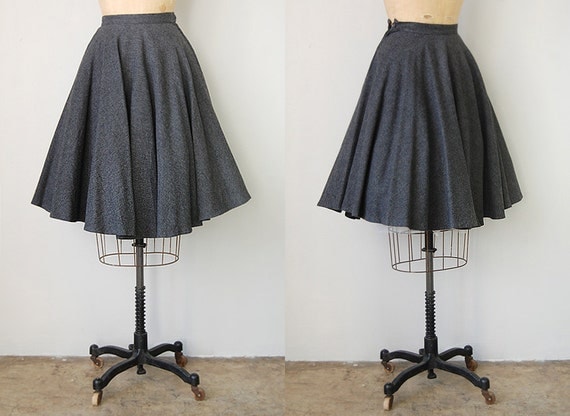 From Adore Vintage

Structured Skater Dress from TopShop

Belted Chiffon Dress by Alexander McQueen
Now if you'll excuse me while I spend the rest of my day drooling unattractively over these finds and wishing for a magic deposit in my bank account. Have a wonderful Monday!