Tuesday Tunes!
Music has been keeping me sane these past few weeks. I swear, looking for a job is practically a full-time job in itself! I'm currently trying to find time to finish editing those vlogs I did with
Aki
so hopefully new ones soon! But, thank goodness for some old and new favorites.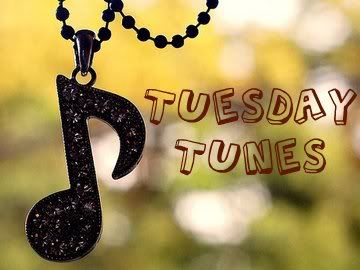 1.
"Somebody That I Used To Know"
- Gotye ft. Kimbra
2.
"Oh Goodbye"
- The Colourist
3.
"Not While I'm Around"
- Neil Patrick Harris (
Sweeney Todd in Concert
)
4.
"Countdown"
- Jupiter One
5.
"Kiss Me Slowly"
- Parachute
Share Your Favorites!