Tuesday Tunes!
Oh, wow. It's been a week since I've been back in San Diego, and I have
not
been as on top of things as I thought I'd be, hence the sparse blog posts. But, MLK day and this weekend were a nice break from which I hope to recover with vigor! (Now if only I could kick this stupid cold.)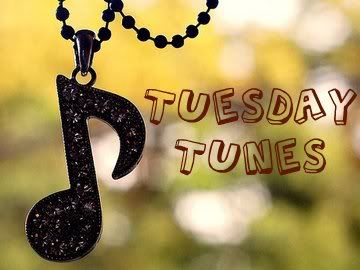 1.
"Puttin' On The Ritz"
- Fred Astaire
2.
"Colours"
- Grouplove
3.
"Someone Like You (Adele Cover)
- Boyce Avenue
4.
"Thistle and Weeds"
- Mumford and Sons
5.
"Frontier Psychiatrist"
- The Avalanches