Well, my summer class has started. It's kind of nice to only have one class and an internship to worry about though; the feeling is almost
underwhelming
. It's History of Modern Science, so like...two steps above a normal history class and two steps below a normal biology class in terms of how interesting it is to me. It's a lot of really dry reading though, so we'll see how much I like it come September. But, anyway, music!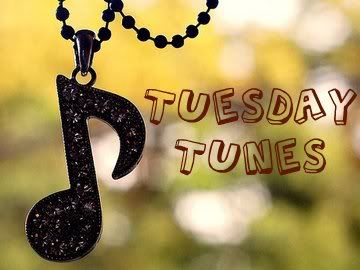 1.
"Nothing Better"
- The Postal Service
2.
"Somebody Told Me"
- The Killers
3.
"Hate It or Love It
- The Game ft. 50 Cent
4.
"White Houses"
- Vanessa Carlton
5.
"Wordplay"
- Jason Mraz