We Can Live Like This
Remember how I was really excited
way back when
that I was really excited about this Jack's Mannequin concert. Well, that was a month ago, and because I'm a total blogging failure, I hadn't even put those pictures on my computer until today. The drive was long, made better by good companions and the cast of
Glee
, but oh-so-worth it. I'm usually not a big fan of opening bands, but I'm just going to be honest, I think I've liked the openers at every Jack's show I've seen, and this was no different. They were Lady Danville, Steel Train (whom you might know if you know the band 'fun.', and Live Oak Revue (whom I recommended in the last post). But then Andrew came on, and as usual, he had so much infectious energy. He played basically all of
Everything In Transit
, which is probably my favorite album to date, not just of theirs. He played some new stuff too, which was just brilliant, and I am SO EXCITED for the album to come out. I was in the first row for most of it, but it was really squashed tight. Anyway, I hope I haven't rambled too much, but, here! Have some fun pictures!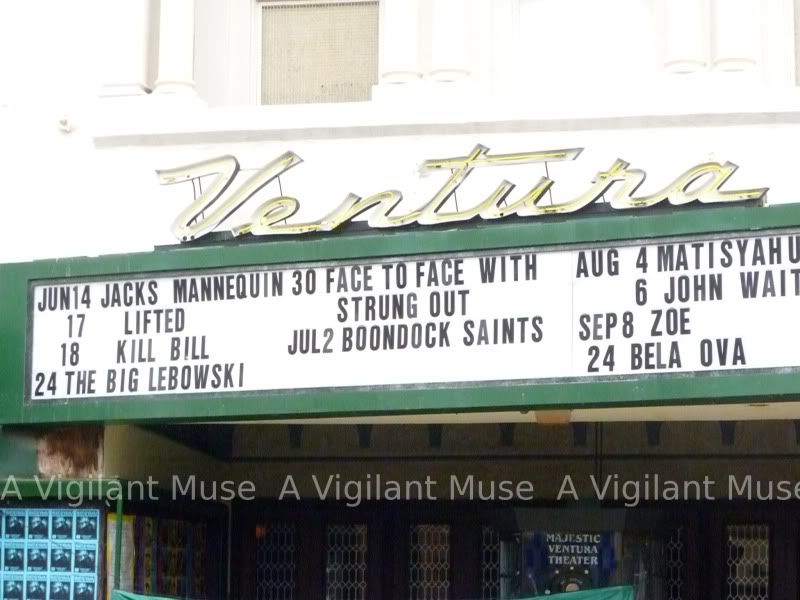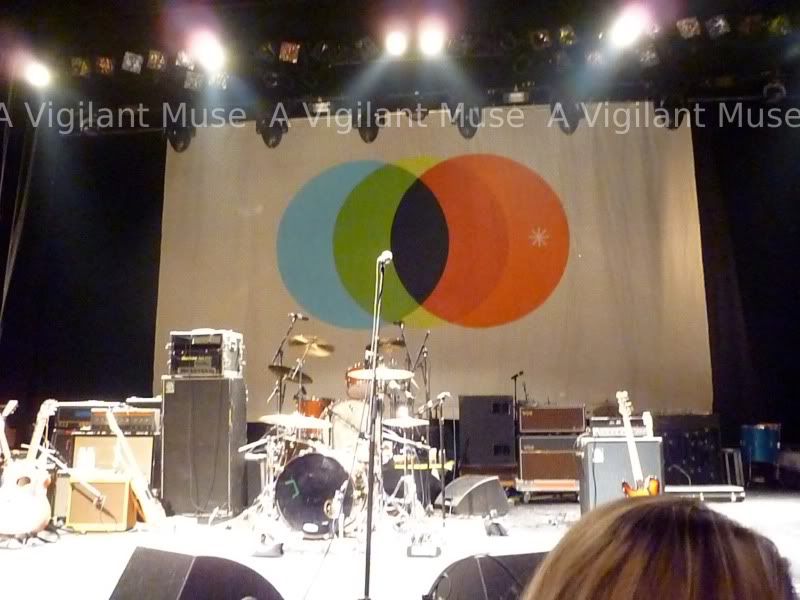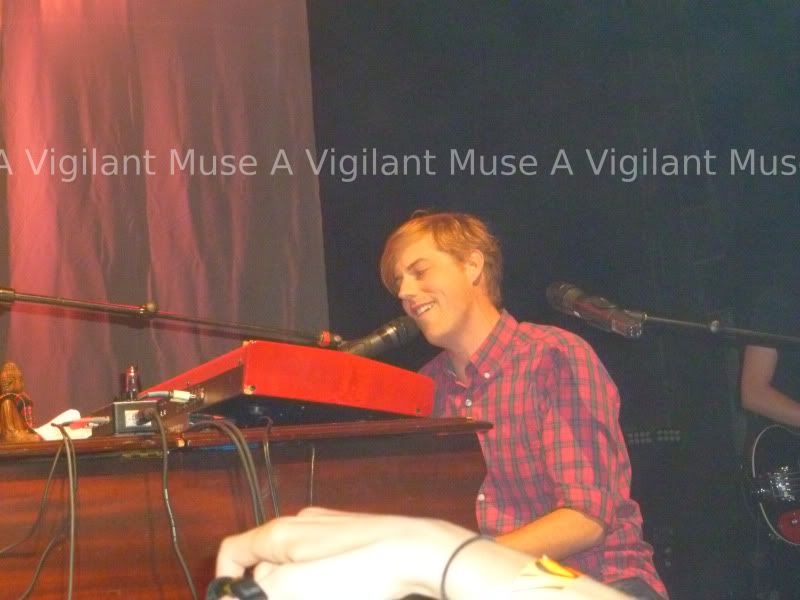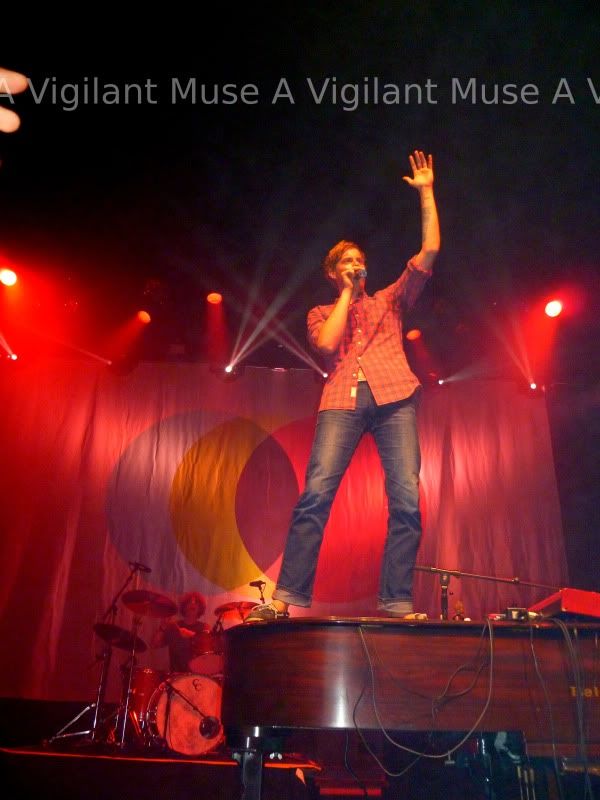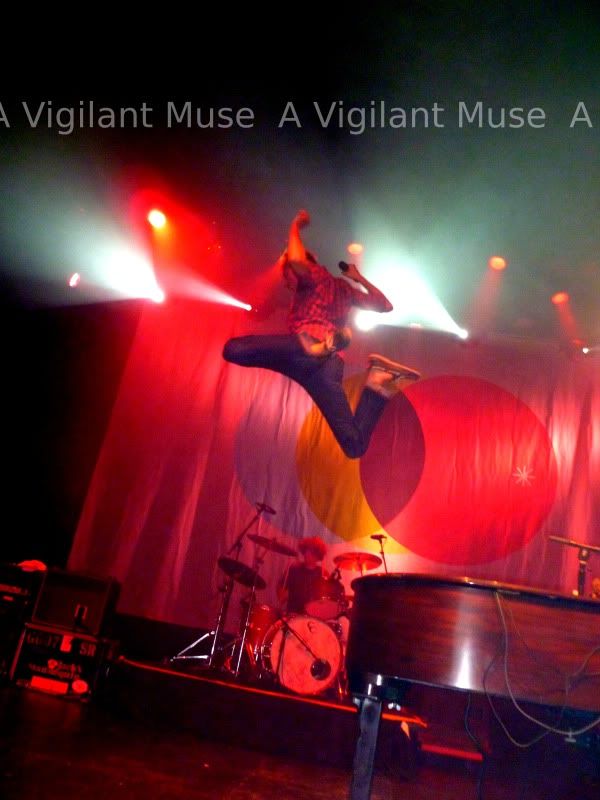 And a new song that's just beautiful: "Restless Dream"

By the time I got home, at 3 am, I could do nothing but change, crash into bed, and sway off to sleep with the most beautiful melodies swimming through my dreams.