Tuesday Tunes!
Nothing too special today. Just soaking in everything and trying my hardest to motivate myself to study for the GRE. Still a little in shock over Harry Potter, not going to lie, but just giving myself some time should help with that. Music has been an incredible help, as always.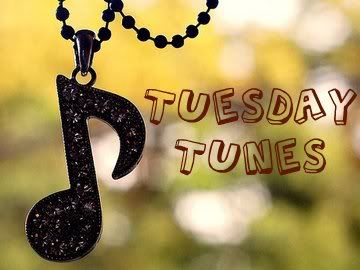 1.
"Sinner's Heart"
- Live Oak Revue ft. Andrew McMahon
2.
"Good Life"
- OneRepublic
3.
"Super Bass"
- Nicki Minaj ft. Ester Dean
4.
"Raining In My Heart"
- Buddy Holly
5.
"Losing My Religion"
- Dia Frampton
(Mikell Jade over at The Honeypie Archives reminded me of her, and I couldn't believe I hadn't included it on here yet because she is Awesome with a capital 'A'! Thanks, girl!)