Tuesday Tunes!
I'm done moving! You guys, I am so happy to be done. Moving
sucks
. I've decided to be as minimalist in my furniture acquiry for the next year because goddamn, I'm going to have to move again probably, and hell if I plan on lugging around endtables or an enormous desk. So, I've started turning the boxes and odds and ends I have into furniture.
That's not totally ghetto, right?
Whatever, I'm in college.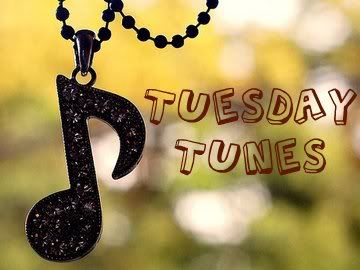 1.
"Sleazy"
- Ke$ha
2.
"Que Veux-Tu"
- Yelle
3.
"The Luckiest"
- Ben Folds
4.
"I Walk The Line"
- Johnny Cash
5.
"Sentimental Heart"
- She & Him
Yes, I have really random and varying taste in music, haha. Hopefully, though, that means something for everyone in these posts!