Tuesday Tunes: NASA Edition
I am preparing for the long drive home as we speak. Well, no, I'm probably sleeping, since I tend to post-date these, but I
am
going home tomorrow. I'm really excited to visit home and see the
Harry Potter
premiere at midnight with my best friends! But today's Tuesday Tunes, in honor of the end of NASA's 30-year Space Shuttle program and the first birthday of the discovery of Neptune (in Neptune time), is all about space!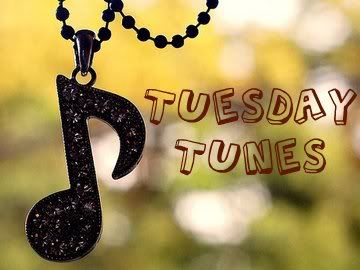 1.
"Space Cowboys"
- N*Sync
2.
"Lost In Space"
- Avantasia
3.
"Stars"
- Switchfoot
4.
"Tubthumping"
- Chumbawumba
5.
"Watch The Sky"
- Something Corporate
6.
"Fly Me To The Moon"
- Frank Sinatra

And, here's a link to the
Official Playlist to the Atlantis Shuttle Launch
which has a much better selection of songs than anything I could ever pick. Check it out. 30 years is a long time.
What do you guys think about the end of the Space Shuttle program?