Tuesday Tunes!
These next couple weeks might be rough because of lack of internet, but I am going to try and keep posting as regularly as possible. Even if I have to do it from work (though, I'm pretty sure the people I work with probably have their own ideas about this blog).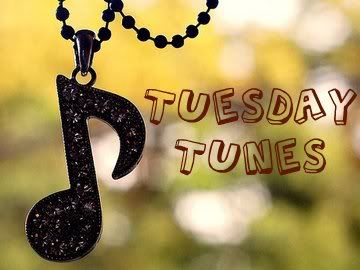 1.
"Mad World (Tears For Fears cover)"
- Gary Jules
2.
"Champagne Supernova"
- Oasis
3.
"River of Dreams"
- Billy Joel
4.
"Valerie"
- Mark Ronson ft. Amy Winehouse
5.
"All These Things That I've Done"
- The Killers