Tuesday Tunes!
It's that time again! While I'm off taking my finals, I will leave these musical gems right here for your enjoyment! I've gotten into really random indie bands I didn't really listen to before, but somehow, the music is all catchy and mellow and
awesome
and helping me study like crazy. Listen and be amazed (f'realz)!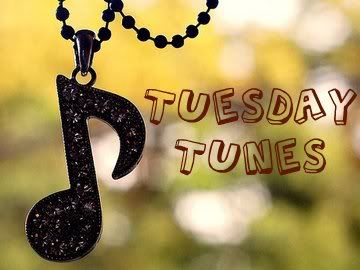 1.
"I Would Do Anything For You"
- Foster The People
2.
"The Story"
- Brandi Carlile
3.
"Everywhere I Go"
- Lissie
4.
"Hands (Acoustic)"
- Ting Tings
5.
"Helplessness Blues"
- Fleet Foxes