Tuesday Tunes!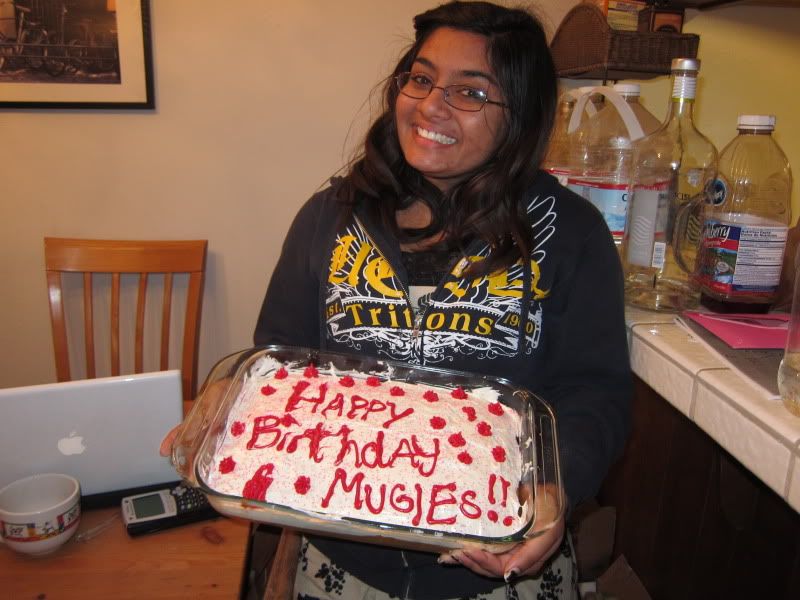 First off, thanks for the birthday wishes from the last post! I had a great time yesterday! My lovely
roomie
and her sister made me an awesome cake with their mad frosting skills, haha. And we had girls night! I might have fallen promptly asleep during
No Strings Attached
, but really the movie was kind of weird and I was a little confused anyway. But without further ado, Tuesday Tunes! This week (with the album coming out on Friday) has been a distinctly GAGA week, but I tried to include some of the mellower tunes I've been listening to as well. Perfect, since it's raining today.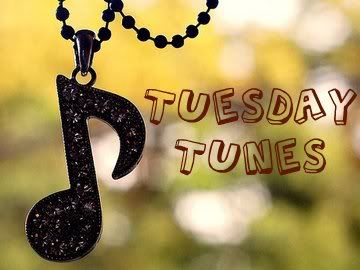 1.
"The Edge of Glory"
- Lady Gaga
2.
"Hair"
- Lady Gaga
3.
"When You Find Me"
- Joshua Radin ft. Maria Taylor
4.
"Set Fire to the Third Bar"
- Snow Patrol
5.
"1983"
- Neon Trees