Tuesday Tunes!
This Friday, my campus is hosting a big music fest called the
Sun God Festival
. I'm iffy about the lineup this year (other than Jimmy Eat World, who is going to be awesome!!) so, in preparation, I've been listening to a crazy amount of new/old music from the artists that are going to be there! Check 'em out!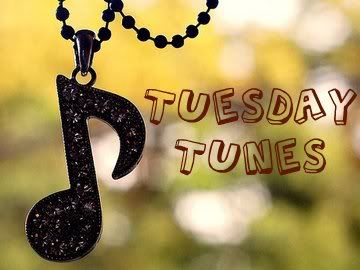 1.
"Black and Yellow"
- Wiz Khalifa
2.
"Vanished"
- Crystal Castles
3.
"Bow Chicka Wow Wow"
- Mike Posner
4.
"When I'm With You"
- Best Coast
5.
"Four Chord Song"
- Axis of Awesome
Enjoy and Share Your Faves for the Week!