Tuesday Tunes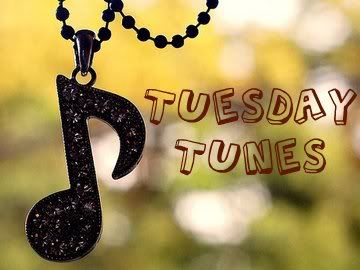 Well, it's that time again! Everyone has finals except me. Soon, there will be fewer complaints and more "It's a beautiful summer day and I am going to enjoy it!" posts while I die in a corner buried under a pile of finals work I didn't realize I had because I was going into summer mode like everyone else. Till then, new music, though!
1.
"Under the Cover of Darkness"
- The Strokes
2.
"Solitude is Bliss"
- Tame Impala
3.
"Louder Than Ever"
- Cold War Kids
4.
"Beauty"
- Original Cast of Starship
5.
"I'm Not Gonna Teach Your Boyfriend How To Dance With You"
- Black Kids