Swing, Swing, Swing, Swing!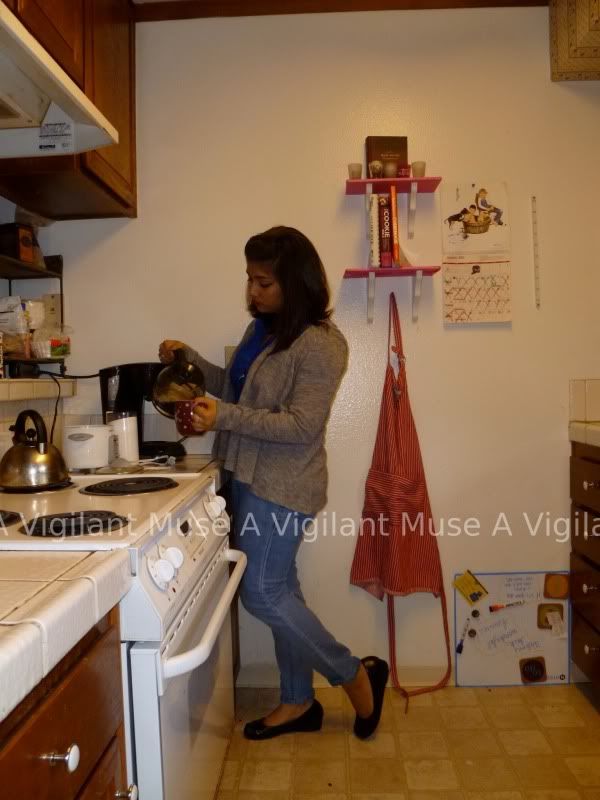 Excuse the fact that I look a little crazy in all these. Errbody in the 60s was on psych meds.
This is a few weeks old, but it was inspired by
this
outfit worn by Helen Bishop in Season 1 of
Mad Men
. Now, I love 60s style and just the whole domesticity of women's clothing around that time, and I love the billowing skirts and soda-pop dresses, but something about Helen's outfit in this episode was so progressive. It had
divorcée
written all over it like that was the worst possible thing this woman could have done: become independent. It was defiant and I loved it. Pretty simple pieces, but cool nonetheless, and what better excuse to do my make-up all cool?
I'm visiting my parents this weekend, because my little brother is graduating high school! So, if I'm AWOL for a little bit (I'm going to try to not be!), that's probably why.