I Will Build A Path To You

Top: Target; Belt: Charlotte Russe; Skirt: Banana Republic; Tights: ?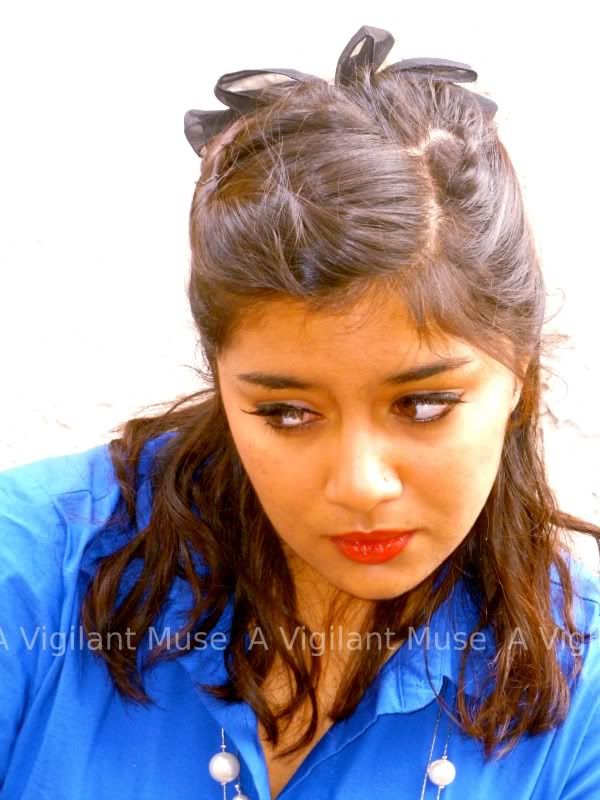 All this conferencing and I barely managed to document what I wore, you guys! I just realized that I looked super-cute (at least, I hope I did) all of last weekend, and only have a few pictures of my clothes. Boo. Well, in any case, here's one of them from pre-Day One.
Update:
Guitar officially acquired! Send in your websites that allow my free learning. Keep in mind, I know nothing about guitars and these "lessons" should probably start from "How Do I Tune This Thing?" That being said, I'm not totally new to music (i.e. chords and keys) so we won't have to start
THAT
far back.