Blow The Candles Out
Hello lovelies!! I've missed you guys so much! Other than the absolute minimum, I did basically no blog-reading of any kind, and my reader is overflowing with everything I've missed. I want to thank my awesome guest post-ers! Liz, Meg, Karly, and Siew Jye, you gals rock my socks, and just let me know if you ever need me to return the favor!

Dress: Ross; Cardigan & Shoes: Charlotte Russe; Tights: ?; Scarf: Eddie Bauer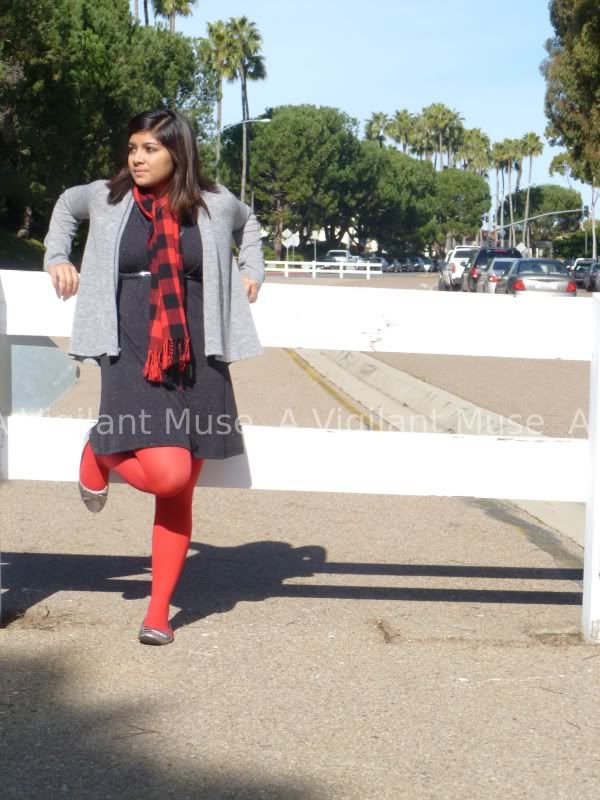 I figure a (really old) outfit post is a good way to ease back into things, right? My test went alright, I think. I'm definitely not one to over-analyze things after tests because I feel like it's not worth stressing out about once it's done. Keep calm and carry on, you know? We'll see how I did. I'm mostly just hoping I don't do badly enough that I feel like I have to take it again, haha. And now to enjoy my last day of break in this beautiful spring/summer Arizona weather! Ta!