May You Stay Forever Young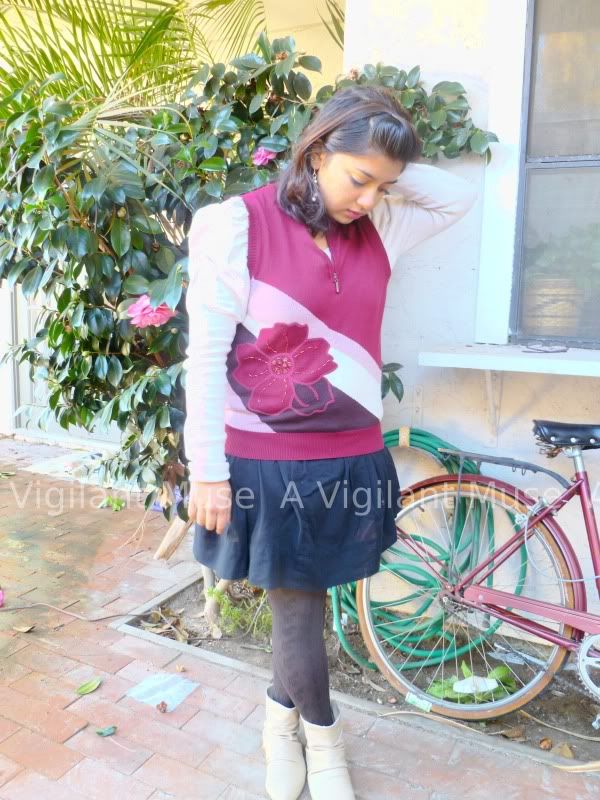 Cardigan: H&M; Vest: from S. Korea (gifted); Skirt: Banana Republic; Tights: CVS (don't judge);
Boots: Charlotte Russe
Today feels like Saturday. Even though I had work and class, I woke up feeling distinctly weekend-ish. A strange thing, seeing as how lately, even my weekends have started at 6 am, with me groggily dragging my butt to Starbucks to take full length practice MCATs for 5 hours.
This countdown currently sits on my desktop, reminding me how little time there is.
But, it is Friday, so I guess I shouldn't be too upset. Have a wonderful weekend, all!
***