Centeblogarian
"All this will not be finished in the first one hundred days. Nor will it be finished in the first one thousand days, nor in the life of this administration, nor even perhaps in our lifetime on this planet."
-John F. Kennedy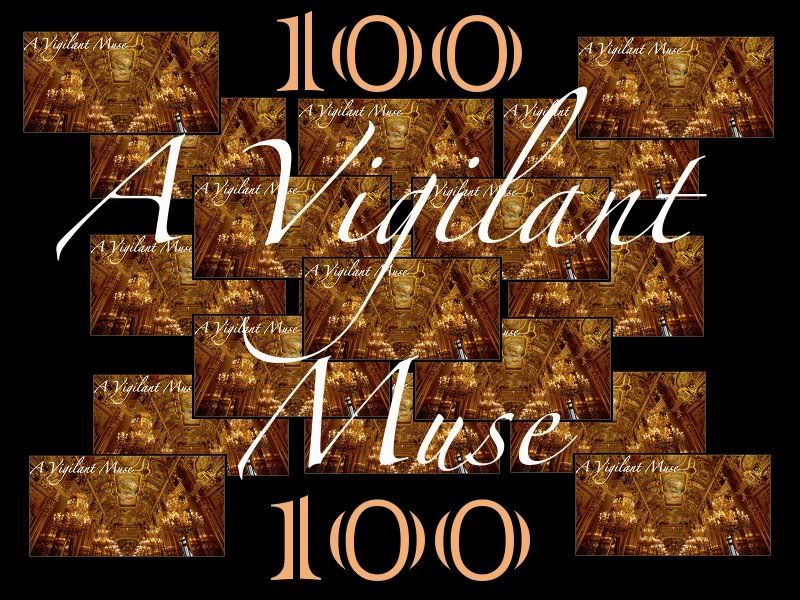 Let's not make fun of my less-than-awesome photo-editing skills, thanks.


This is my 100th post. I wanted to do some big, meaningful post, but then I realized, that's not that many posts. I would compare it to 100 cents. It sounds like a lot, but in the end, you really just have a dollar. To carry on this ridiculous analogy, I'm just hoping that one day, this blog and the things I've posted in it will, metaphorically (or not, haha), make me rich. I hope it will truly reflect what I've put into it, and the kind of person I want to be. Soon, I'm going to be out in the "real world" and I want this blog to come with me for all the adventures I'm planning on having!
Here's to many more than one hundred!

***