Throw Me Tomorrow, Oh, Oh!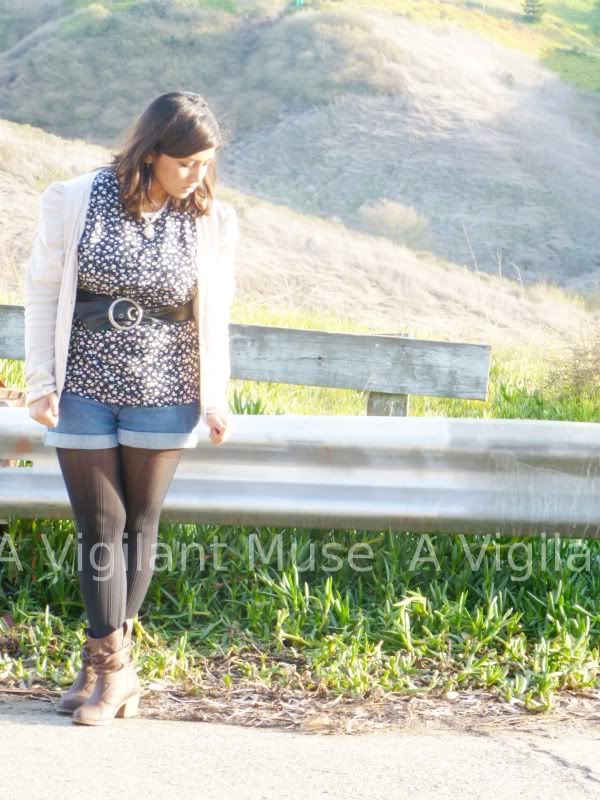 Top: (from my mother, shoulder pads removed); Cardigan: H&M; Shorts: Old Navy; Tights: Target; Boots: Ross
So, first of all, I really want to say thank you to all of you who gave me tips and consolation about the MCAT. It's truly appreciated. I'm freaking out a lot less after talking to some good friends and I think it was just a big shock to realize it's
so close.
That being said, my first
real
tripod pictures! Yay! Also, my favorite Zumba session is today! So, I hope you'll be enjoying your Thursdays as much as I'll be enjoying mine!
***